Before moving to New York City, I planned to write shorter articles for this blog and instead to post more frequently. Well… I kinda failed in doing so. My last upload has already been more than two months ago!
But don't worry – I didn't get lost. My problem is that my job here consumes so much of my time (have I mentioned the unpaid and unbalanced overtime yet? :/ ) that I want to make the best out of the little free time I have. And boy, have I enjoyed my time here! Whereas at the time of my last article I was in a little blues due to a lack of friends and enjoyable activities, now I can't – and don't – want to believe that my time here is about to come to a close. I have less than one month left and there still is sooo much more to see, do and experience in this city!
Also there is a lot I still have to figure out for the continuation of this adventure. As always, I am way behind schedule. But before talking about that, I'll give you a brief recap of what happened:
I've started to regularly go to a BOARD GAME NIGHT. This probably brought the biggest change for my life here as it has brought me many great friends.
I went to the INTERNATIONAL CONTEMPORARY FURNITURE FAIR with my boss and colleague. It was fun. Could have included more free food though.
On MEMORIAL DAY, war veterans are being celebrated. And in this country that seems to be a big thing. I was happy to be invited to a true American backyard BBQ.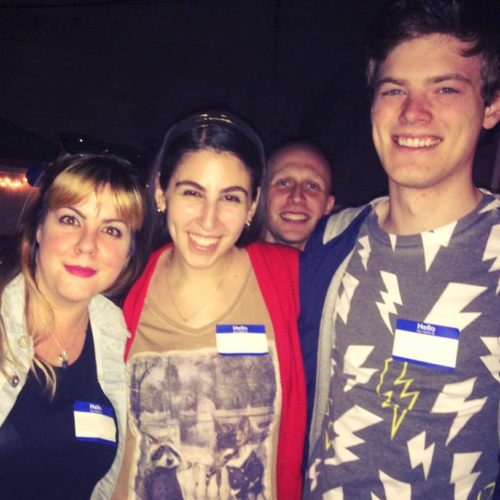 My colleagues and me had free donuts together at INTERNATIONAL DOUGHNUT DAY. Yummy!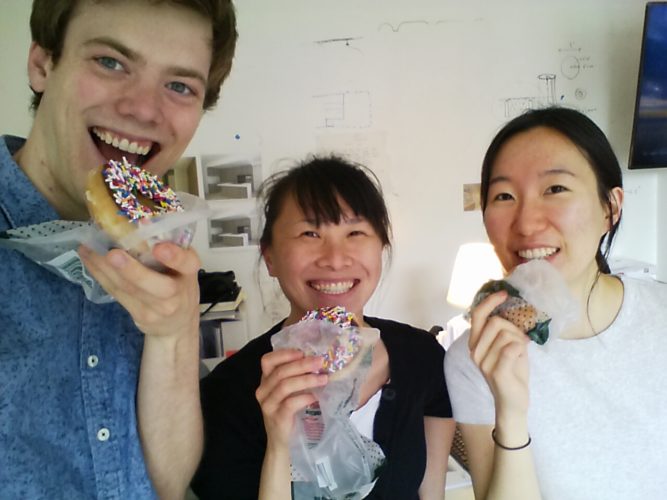 The office's restaurant project "AROQA" got opened and we had dinner there. Food and space are delicious. Finally all the stress has come to a succesful end.
I went to BOSTON with "my only friend here". Such a beautiful city – except when you get lost and walk under a highway for half an hour straight. But I guess that counts as a unique experience!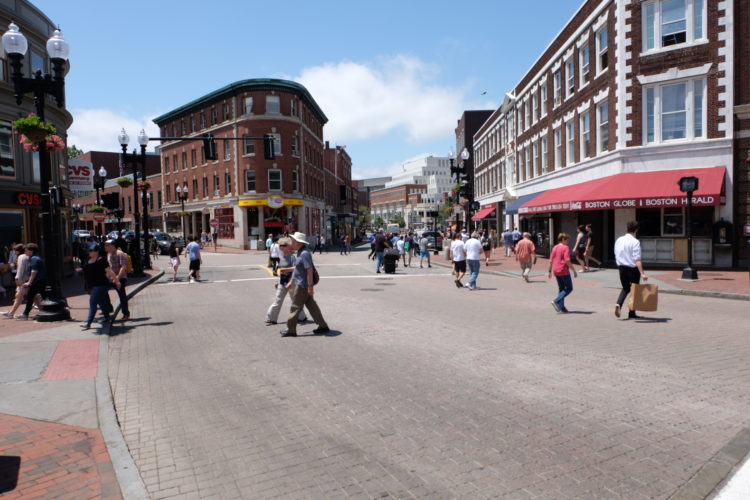 The NYC PRIDE PARADE happened. And I watched it. By far the most entertaining parade I've watched here (sorry, St. Patrick's Day Parade and Cherry Blossom Parade!). Much fun – though I think I'm not a parade-person.
I moved. Yes, once again. I live in BROOKLYN now which feels really calm, but honestly I miss Manhattan a little. At least apartment and roommate are so much better!
A friend took me to explore his home NEWPORT, Rhode Island. So American and sooo much seafood! Very lovely.

4TH OF JULY brought me 2 BBQs: The night before in the same backyard as on Memorial Day and the exact day with my office in the park. So much meat and so much fun!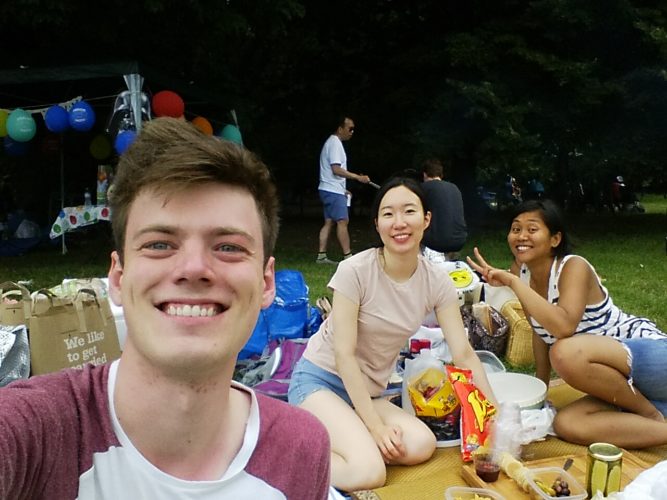 My game night friends organised a speakeasy-themed MURDER MYSTERY PARTY and I caught the murderer! By blind guessing though.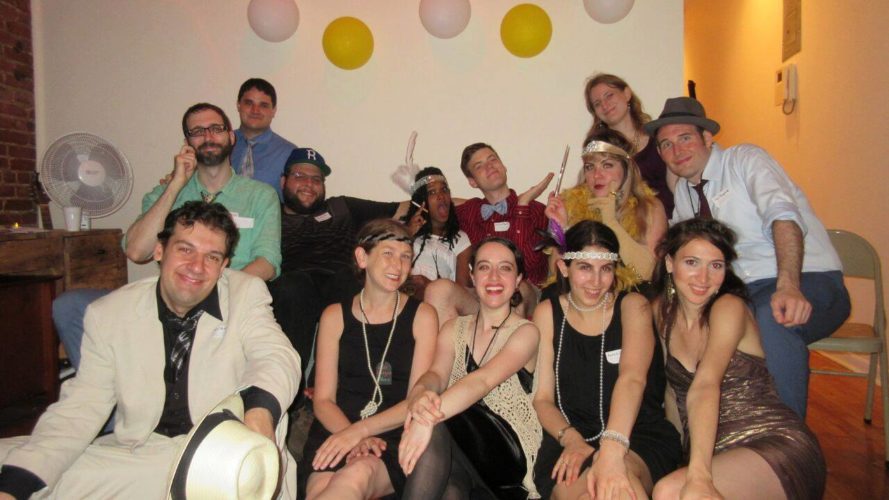 I finally went to CONEY ISLAND, saw Steeplechase and Luna Park and had a Hot Dog in a Grub Tub (a cup – food tray – combination) – what a delirious city this is!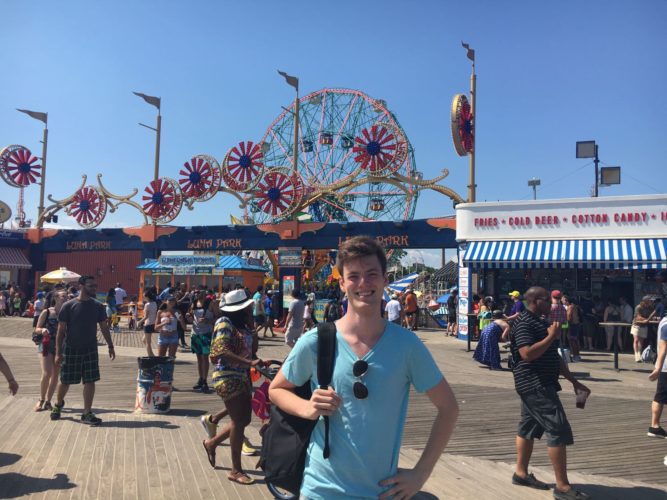 I had another recreational weekend in NEW ENGLAND including kayaking in New Hampshire.
I went on a day-long pirate-themed TREASURE HUNT in central park including solving puzzles and riddles. An awesome event put together by two of my game night friends!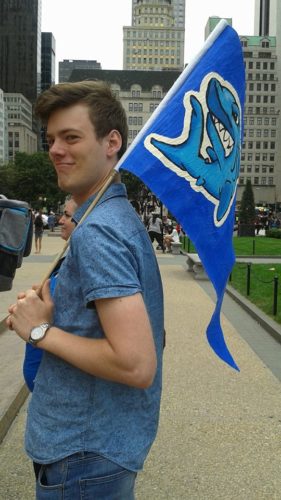 I got visited by a German friend and we had a touristy NYC-WEEKEND together – It was about time for another one of these!
Stay tuned to hear soon how this trip will continue!