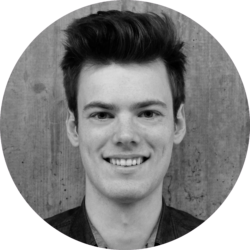 Hello World!
My name is Jasper and I am studying architecture & urban planning. During my undergraduate studies I realized that for an architect it is necessary to not only learn theoretically at one single location, but to gain practical experience and at the same time to learn from different cultures. Therefore I decided to go on a journey around the world working as an architect. Paying tribute to the craft-based background of the architect, I call this journey my personal "Walz".
Enjoy reading through my stories,
Jasper
What now?
Read more about my MOTIVATION for this journey.
These are the GUIDELINES that I set myself.
Or follow my journey using the NAVIGATION page.
Feel invited to leave a comment under any post or get in touch with me here.