So much time has passed since my last post here, yet it felt like only a minute! Although another architectural competition has consumed way too much of my lifetime (sounds like a complaint when actually I enjoy it – it's the purest form of architecture), I was able to get all the finnish feeling in my freetime:
Eating Reindeer Meat:
Although I tried it on a Finnland-Trip before, it still feeled like a new experience having it in an original finnish restaurant, deliciously prepared and in a reasonable amount this time (contrary to last year).  It was very tasty!
Sauna-ing (is this even a word?):
I actually feel bad that until now I managed to go to a sauna ONLY ONCE! Fortunately it was at the Uimahalli – a marvellous public swimming hall from 1928. And it has 5 saunas (wood, steam, infra-red and two electric ones) – absolutely recommendable!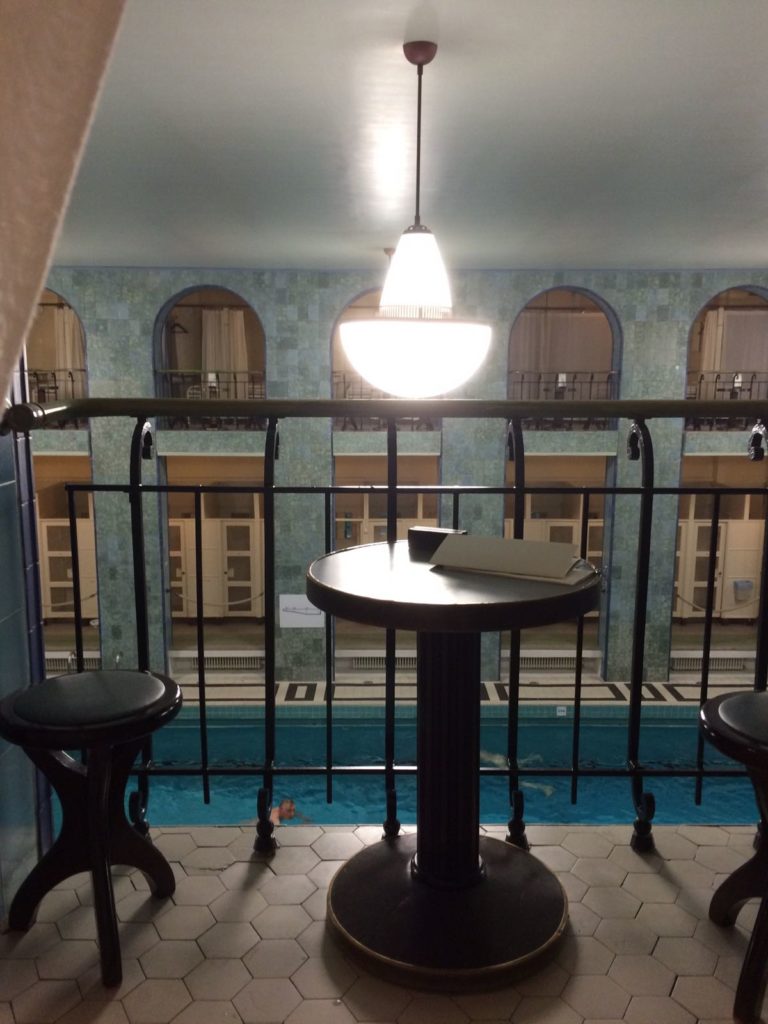 Discovering Design:
Scandinavia (and Finland*) are known for being far ahead considering design objects. No wonder that the "Helsinki Design Week" was well attended – also by me. Design Market, Design Fare, "Showroom Walk" (with delicious appetizers + free wine!) and "Open (Architecture) Offices" were only a few of the highlights. Exciting & Inspiring!
Feeling the cold coming:
In my first weeks it was sunny and we had daylight until like 9pm. Though it didn't feel like August, it was still nice (autumn-)weather. Unfortunately it didn't stay like that. Lately temperatures are sinking and days become shorter. To be honest: Thinking about winter here scares me a little!
*According to different definitions, Finland is very often not counted as "scandinavian" and some Finns seem to be allergic against being called scandinavian, while others consider themselves as such.